August 2019 Status Update
Hello Everyone!
Welcome to the official first status update of Imagine Daggers. This month we have made crazy good progress on the project!
Here's something things that are complete
And here's a few things that are in progress which are expected to be completed before the end of the month
Create an account
Login to an account
Branding
The branding is insanely good. Thanks again to our pal Gabriel Estrada for creating this amazing design. I'm really digging the colors, the look, the feel. It's just a really well encompassed design. I highly recommend hitting Gabe up for your design needs, he was extremely pleasant and professional to work with. His experience is top notch.
Ending Notes
And that's the tea sis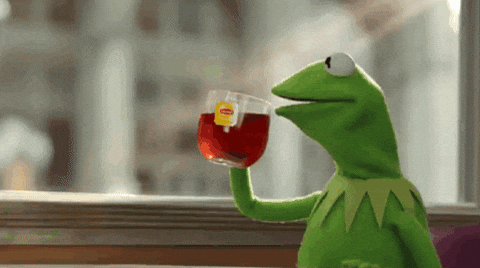 Please check out the roadmap in the mean time if you'd like an update on the most recent things in the works!
Also, check out our repositories and sign up for our newsletter for the latest and greatest.
Github Repository (Frontend)
Github Repository (Backend)